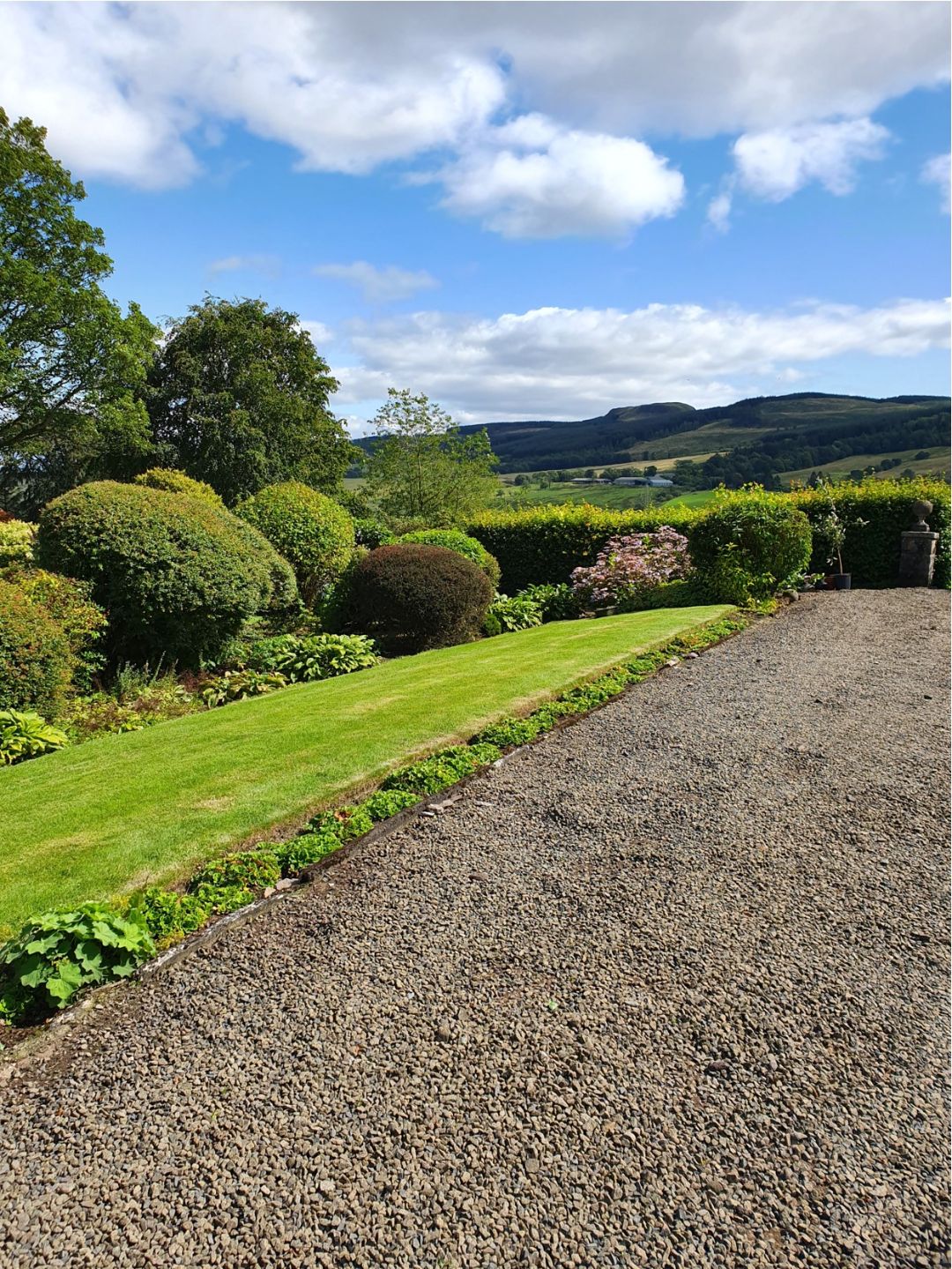 As part of  our overall garden services, we offer hedge trimming pruning services for plants and shrubs.   We also do feeding and plant care, for those who struggle to do it themselves.
Keeping on top of tree and shrubs will make for a tidy garden, but also maintaining them properly will help to keep them healthy.
When is the best time to prune?
4Hirefm Garden Services recommends pruning for deciduous plants in the winter or spring.  This will send food reserves to their roots and give them ample resources to regrow and balance their roots with top growth.  Pruning in summer should be avoided, as green leaves are important food reserves that provide nourishment.
Our fully qualified gardners and highly-experienced team can advise on pruning and offer tips for ongoing maintenance.
4Hirefm Garden Services is based in the Uk.  As well as domestic work, we also undertake commercial hedge cutting and trimming pruning services.
For more information on our trimming and pruning services, please contact us directly.